Since our establishment, we have developed a network of subcontractors who have proven to be the best in the industry. They are the backbone to our business and the prime reason for our continued success.
Call us to find out why we are different
Experience is the key and our subcontractors have shown time and again that they can drive the productivity of a project, ensuring our clients needs are met and tight deadlines are achieved. For our clients, this level of competence is invaluable as it saves time and money on every project.
Our subcontractors must have their own equipment and all licenses and insurances needed to complete works required.
View our 2022 Earthmoving Prices here.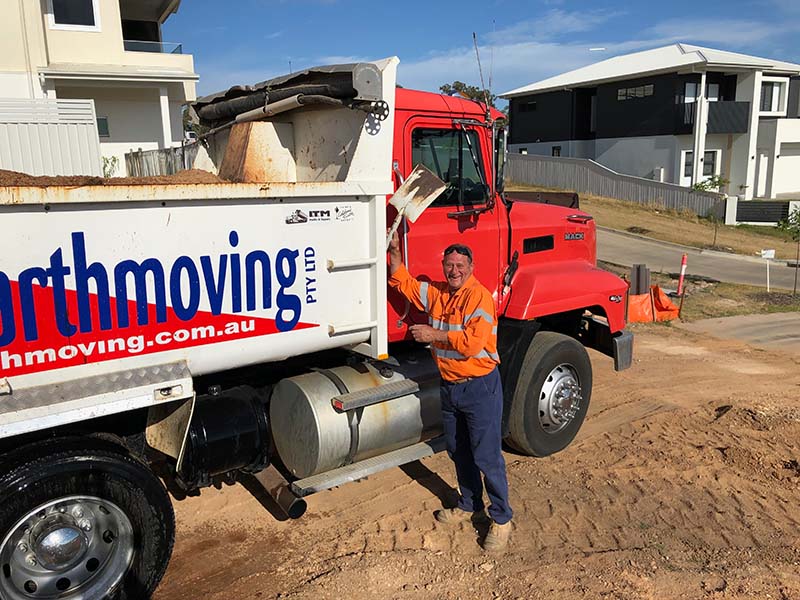 Join Our Subcontractor Network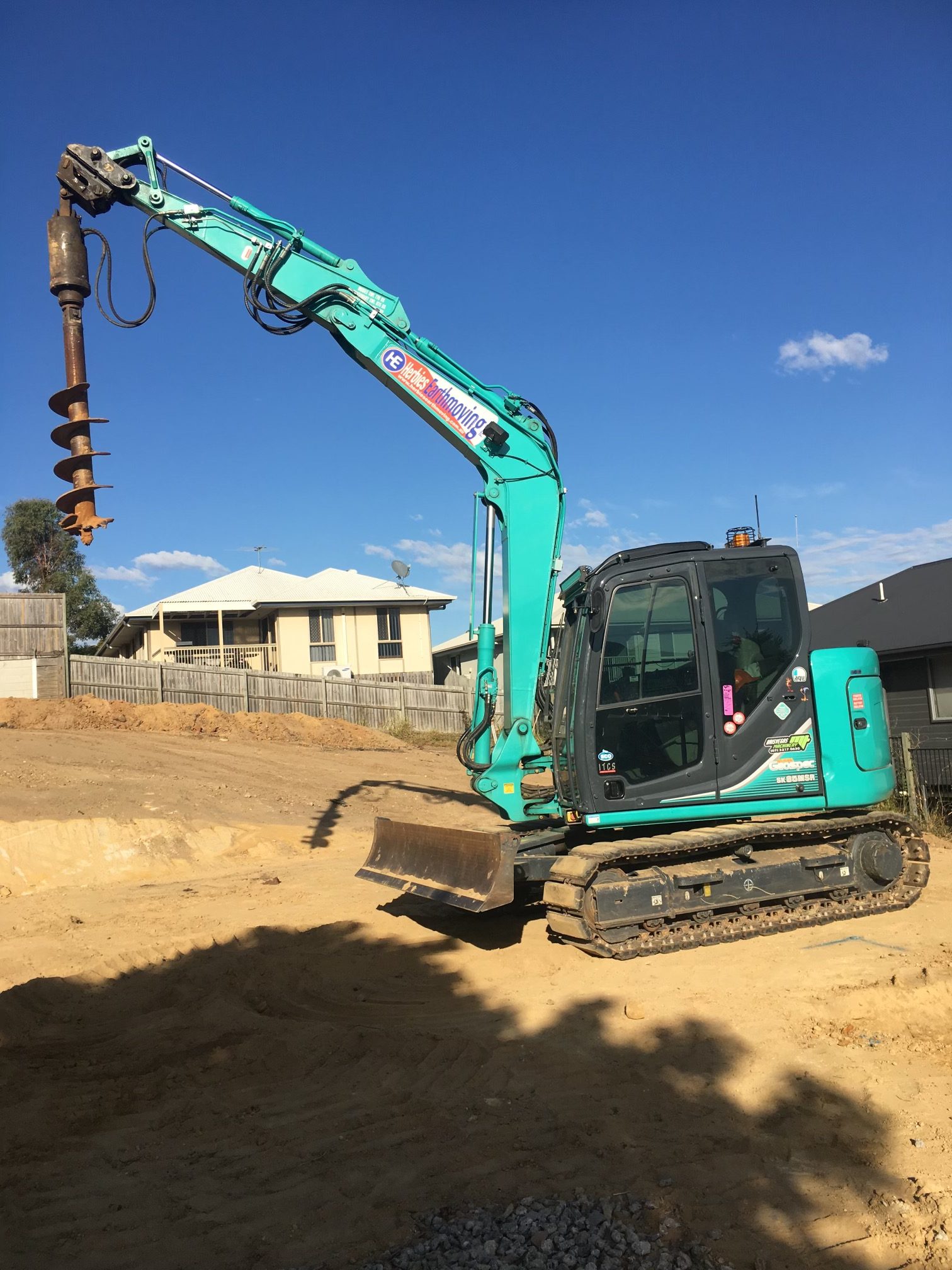 When you become a Herbies Earthmoving subcontractor, you receive much more than just a booking. We aim to provide a supportive environment to help you grow your business and to assist with the day-to-day administration.
If you are interested in joining the Herbies Earthmoving family, simply go to our Documents page to download our Subcontractor Agreement, complete and return via email, post or fax.
Alternatively, feel free to contact us and we will happily answer any of your questions.