Brisbane's Premier Plant Hire Company
We provide earthmoving and demolition solutions for projects & clients in South-East Queensland
View Equipment
Demolition Quote
Founded in 2012, Herbies Earthmoving benefits from over 30 years of combined industry experience of the two founding members. Our operations cover all aspects of earthworks and over the years we have contributed to some of Brisbane's landmark developments and civil engineering projects.
Herbies Earthmoving is an established earthmoving company based in Brisbane and servicing South East Queensland. Our operations cover all aspects of earthworks and over the years we have contributed to some of Brisbane's landmark developments and civil engineering projects.
We provide wet hire of a full range of earthmoving machinery operated by some of the most experienced and dedicated earthmoving subcontractors in the business.
For all your Earthmoving & Excavation Requirements
Herbies can help with all your Earthmoving Excavation, Demolition & Material Supply needs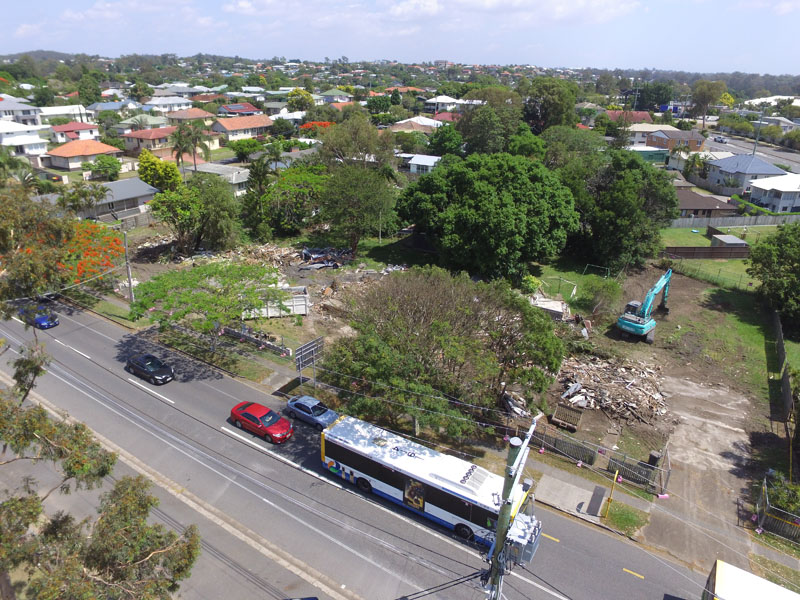 Herbies Earthmoving is an industry leader in demolition works. We provide pricing on a vast range of projects in demolition work and will always deliver the project on time and on budget.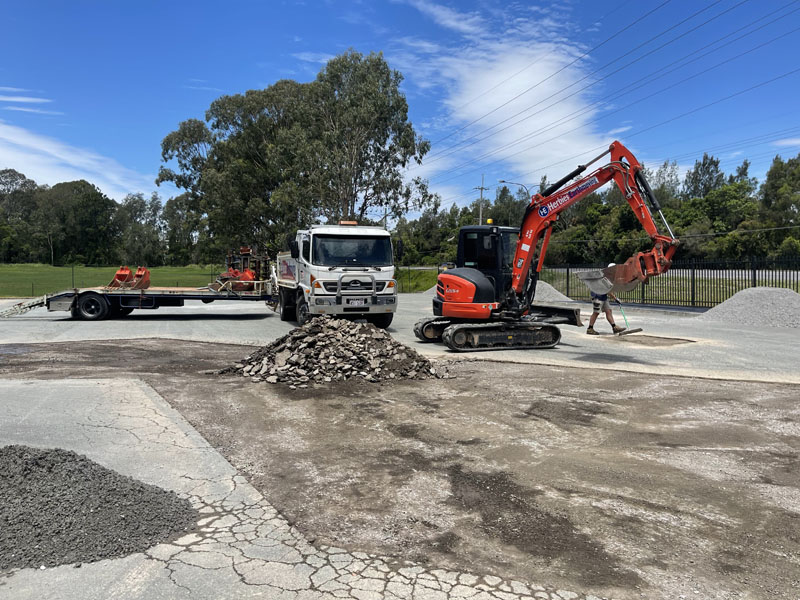 Herbies Earthmoving has an extensive range of earthmoving and excavation equipment ready to be deployed. Our equipment is modern and reliable and we also are able to offer ancillary equipment such as water trucks.
Herbies has been involved in a number of landmark projects throughout South East Queensland. Our extensive range of equipment and experience operators will assist you in achieving the results you need.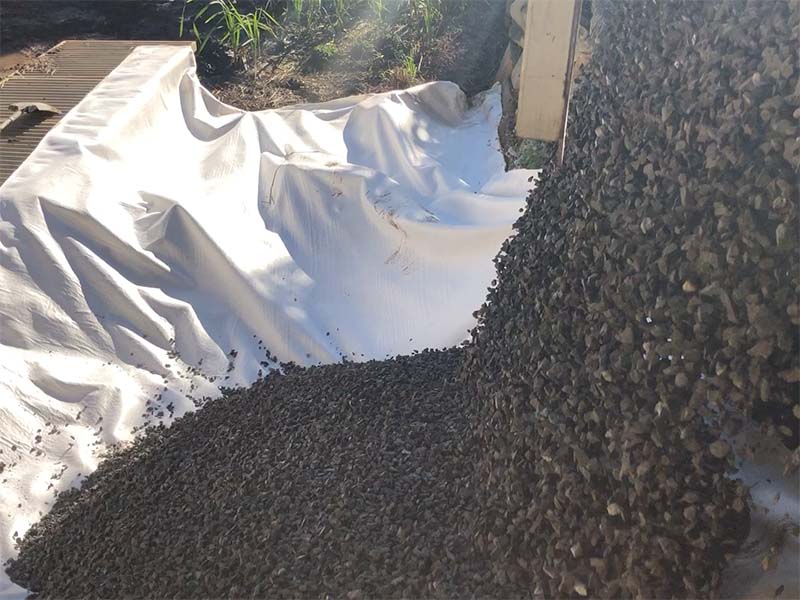 Due to our large volume of works, Herbies Earthmoving is able to supply competitive pricing on a variety of material supplies including crusher dust, sand, gravel, aggregate and more.
Benefits of using Herbies Earthmoving for your plant hire

Greater efficiencies. Wet hire means hiring machinery and operator and we feel this will improve your chances of meeting your budget and schedule. With years of experience, our subcontractors understand each project's requirements and are familiar with their machines, which will lower the risk of down time and ensure faster outcomes.

Reduced administration. Herbies Earthmoving vets and approves every subcontractor on our books and that includes ensuring that they meet stringent Health and Safety standards. Many have worked for us for years so we have complete trust in their ability to deliver outstanding results.

Herbies Earthmoving can assist clients in the planning and budgeting of their projects. Assistance during these stages provides realistic budgets and forecasts, and attainable project completion deadlines.
Reviews From Our Customers
We appreciate reviews and feedback from all of our customers, so if you would like to read our Google or Facebook reviews, or leave your own review, please use the links below:
"I have been using Herbies For the past 5 or so years in the commercial sector and have never had a bad experience. All the operators are 5 star and both Herbie and Stirling always find a way to fulfil my needs which are sometimes last minute!"
- Keith Melksham
"The Herbie team were great to deal with and treat us like great. Would strongly recommend them to anyone looking for any earthworks. Thanks"
- David Geraldine
"Fantastic Personalised Service. Last week Herbies knocked down our home in Brisbane. Knocking down a house for a new build is a first for us and I'm grateful we found Herbies. The price was very competitive and Herbies still delivered professional step-by-step guidance throughout the process. Highly recommend Herbies."
- Daniel Stiffel
"Can't rate the operators and the staff enough at Herbies. Hands down the best operators I've had and the team behind them are easy to deal with and always deliver"
- Jeremy Butler
"After using another earth-moving company and now using Herbies there simply isn't any comparison. Stirling and the team were so easy to deal with and they actually did what they said and did it at the price they stated. Thanks again"
- Brendan Robinson