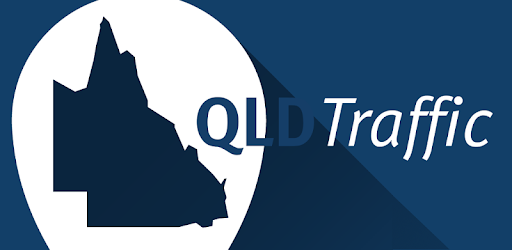 Have you seen the QLDTraffic app?
The QLDTraffic traffic and travel information service is managed by the Queensland Government through Transport and Main Roads (TMR). QLDTraffic provides state-wide information on road conditions, including incidents and hazards, closures and restrictions, roadworks and special events. It also provides access to web cameras that relay near real-time traffic imagery.
As you will see in the images above, it helps drivers with the following:
Navigation
Provides live notifications of nearby incidents and events
Roadworks alerts
Truck Restrictions on local roads
Toggle between Toll Roads, or Non Toll Roads
BOM weather information
When using this App, please ensure that you obey all road rules including mobile phone usage.
For more information about this app or instruction on how to download it, please go to https://qldtraffic.qld.gov.au/more/index.html