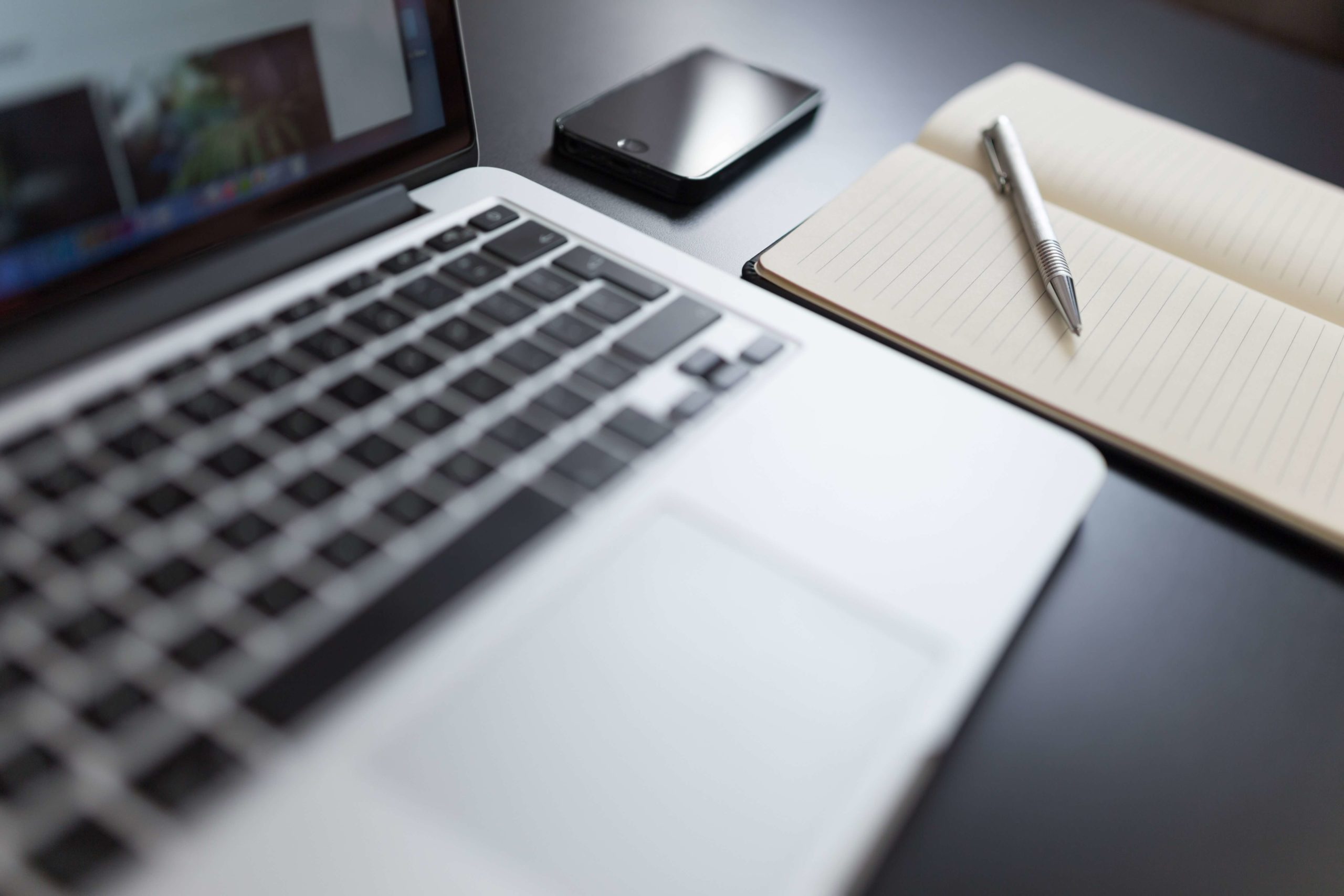 We are now going to regularly post blogs with useful information for frequent asked questions from our customers.
If there is something you would like to see on our blog page with a detailed explanation about earthmoving, excavation, plant hire or demolition, please contact us and we will use your suggestions in one of our blogs in the near future.
We look forward to hearing from you!